Home
Talk

6
20pages on
this wiki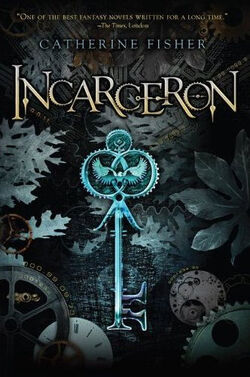 Welcome to the Incarceron Wiki

A new wiki dedicated to Catherine Fisher's Incarceron series.
We are currently editing 20 articles with 1 users.
Incarceron is the story of a futuristic world where, after years of war, half the population entered a prison. In the prison an A.I. computer was to guide them to a Utopian Society. Outside, the world would stop advancing, and recreate the Victorian age, living under the rule of kings and queens. But things quickly begin to take a turn for the worse in this dystopian novel.
Warning: Spoilers Are On Here!!!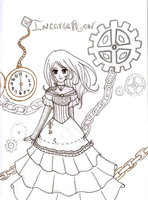 Claudia
is a aristocratic young girl living outside of Incarceron. She is adopted by the
Warden
Of Incarceron. Claudia is blonde and longhaired. She also has blue eyes. Intelligent, sarcastic, cunning, and cold, she shows little regard for Protocol and the formalities that bind her in private, although she adheres to them in public. Generally considered a very clever (although sometimes also very reckless) girl, she felt early on that she was superior to those around her, save for her tutor Jared and the Warden.
Read more...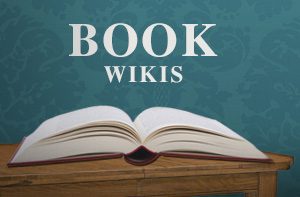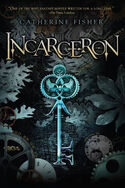 Imagine living in a world that exists as only a prison, one that creates and takes life. Seventeen-year-old Finn is convinced he does not belong in Incarceron, the endless nightmare of a prison. Created hundreds of years ago by the wise council of the Sapienti, Incarceron is unlike any prison ever constructed. Prisoners do not just live in cells but also the world that is Incarceron. According to legend, only one man has ever escaped to the "Outside": the mysterious Sapphique... Learn More!

Loading RSS data...

What did you think of "Sapphique"?